A CREATIVE PARTNERSHIP…
Emagine Web Marketing is your WordPress Sherpa
Emagine is a Kauai-based web marketing company that helps small businesses expand their reach and increase sales through innovative, affordable, expandable WordPress website solutions and web marketing strategies. For over 20 years Emagine has been known for developing compelling, user-friendly websites that rank well in the search engines. As your WordPress Sherpa, we do the "heavy lifting" building your website so you can focus on what you do best!
"People who respect quality find each other. We love helping small businesses create a presence online that reflects their essence, vision and values. "

"I have worked with Michelle for over 20 years on  three different websites and I have never been disappointed in her abilities or services.  She always exceeds my expectations. "
"Working with Emagine has been wonderful! Their professionalism & knowledge have made this an enjoyable experience with a fabulous end result. We frequently hear clients say that they chose us because of our website. "
"I have worked with Michelle for close to 16 years and her presentations for us have been highly crafted, personalized and thought provoking.  Her feedback and expertise is priceless."
My Digital Superpowers?
SEO & Project Management
My interest in understanding how things work, led me to this profession back in 2001, while my entrepreneurial spirit desired an enterprise of my own.  Over the years I have developed a blend of business, marketing and technical expertise, which includes balancing the vision for each project while paying attention to the fine details.  A willingness to keep learning, with a natural affinity for structure and systems has been necessary to keep up with the demands of the ever-changing digital landscape.
When I'm not building sites…
You can find me enjoying the sweet life on Kauai with family and friends, where I have lived since 1986. I love long walks on the beach, swimming at Kealia, yoga, paddleboarding, boating, and hiking in the mountains.  I also enjoy time spent in my garden, creating healthy food from the bounty that grows.  I'm interested in health and well being and work/life balance.  And while I love adventure and traveling, I always love coming home to Kauai.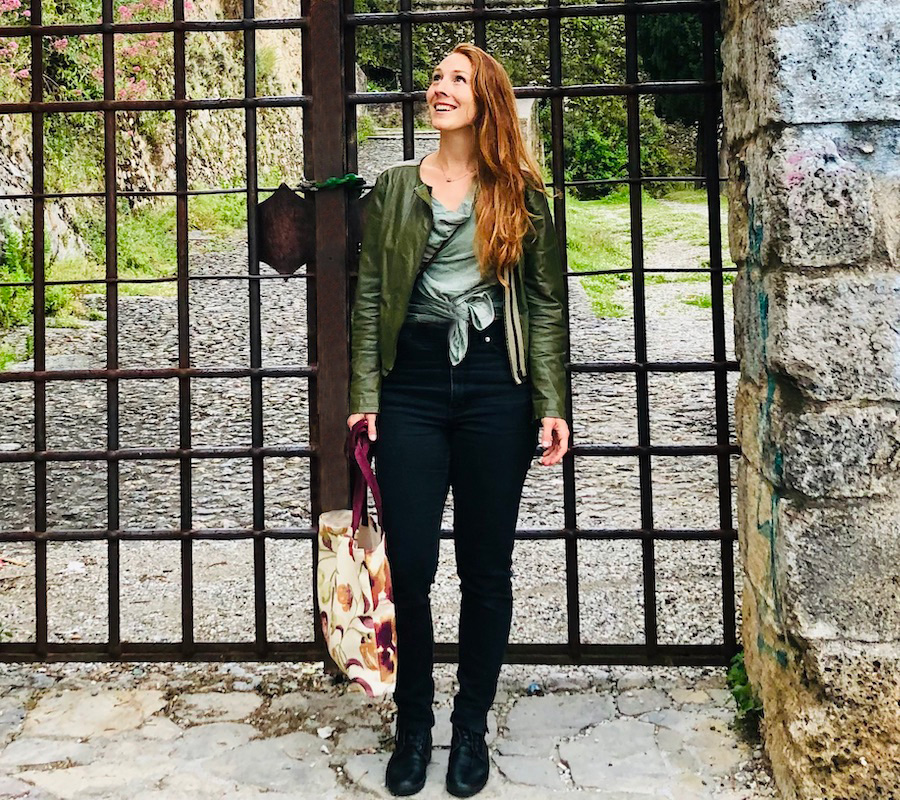 My Digital Superpowers?
Design & Development
I started in web development in 2014, self-taught yet guided by others in the industry. My love of art and travel mixed with being orderly and practical gave me the foundation I needed for becoming a successful freelancer, working to create attractive and functional websites that others can feel good about. I'm particularly skilled in the design & development of WordPress websites as well as CSS custom styling.  Visit my website WordPress-Sherpa.com.
When I'm not building sites…
I spend my time between Kauai, Hawaii, and Florence, Italy… terrible, right? I believe that the only obstacle between us and our dreams is the belief that they're unattainable.
In my free time, you can often find me outdoors on a trail, in the ocean, on an ultimate frisbee field, or kicking myself for not creating more music because I love to sing but it kinda freaks me out too.
Our Skilled Collaborators
The creative team at Emagine employs a variety of skills, both artistic and technical to develop successful websites.  Emagine collaborates with programmers, photographers, logo designers, copywriters and public relations specialists to provide a full range of services for our clients.  Collaborating with a team  of professionals with specific skill sets and expertise, enables us to create websites that are not only an accurate reflection of the business brand, but are visually appealing, informative, technically solid, responsive and easily found in the search engines.
Lena Karaush
Paul Reynolds
Jack Phelps
Matteo Ercoli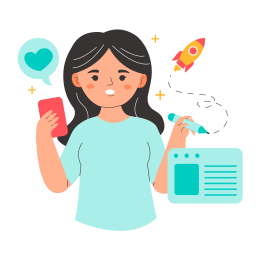 2001
On a quest to find creative and fulfilling self-employment and a driving interest to learn everything web-related, Michelle creates her company and brand  – Emagine Website Design.  Self taught and encouraged by a few cherished mentors, she builds sites for her friends, family and associates using the HTML editors of the day, FrontPage and Dreamweaver.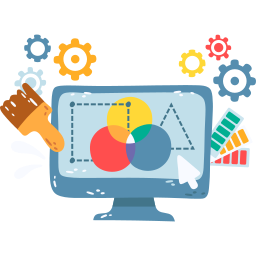 2014
Over the years, Michelle's client base grew along with  her skill set and services.  In addition to building websites, she also offered SEO, copywriting, paid search campaigns, social media marketing and graphic design.  To encompass the full scope of services provided, she re-branded her business to Emagine Web Marketing.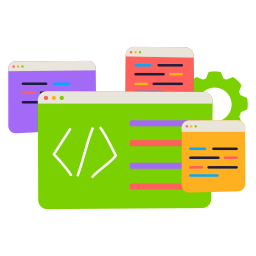 2015
In an online search for PHP assistance, Michelle found our experienced programmer, Lena.  Since then, Lena is our go-to coding and programming wizard and rounds out our all-woman website development team.  One of her super powers is making sure our sites are performing at their optimum.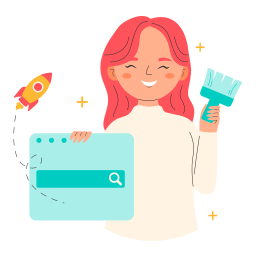 2016
Michelle and Dara meet through mutual friends and discover that they have complementary skill sets in web development. Instantly connecting, they settle into a cooperative working partnership and friendship.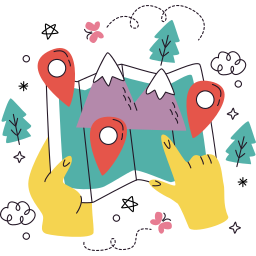 2017
Michelle & Dara expand their business to include the clients of WordPress Sherpa – a successful web agency based out of Colorado & California run by its previous owner and personal friend of Dara's, Brett Glassett. Our once Hawaii-based business now includes clients from California, Chicago, Florida, Michigan, and Colorado.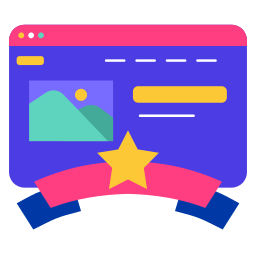 Today
Our respective brands, Emagine Web Marketing and WordPress Sherpa have over 50 current clients with websites that we manage and maintain. With over a hundred start-to-finish websites completed, 30 years of combined experience, and the desire to continue growing, we are eager to discuss your next website project.  Reach out to us today!
Let's Discuss Your Project
Contact Us
Whether you need to build a new site, refresh your current one, or work on improving your rankings to bring more online traffic to your business, we're here to help! Contact us today and tell us about your project and we will get in touch!